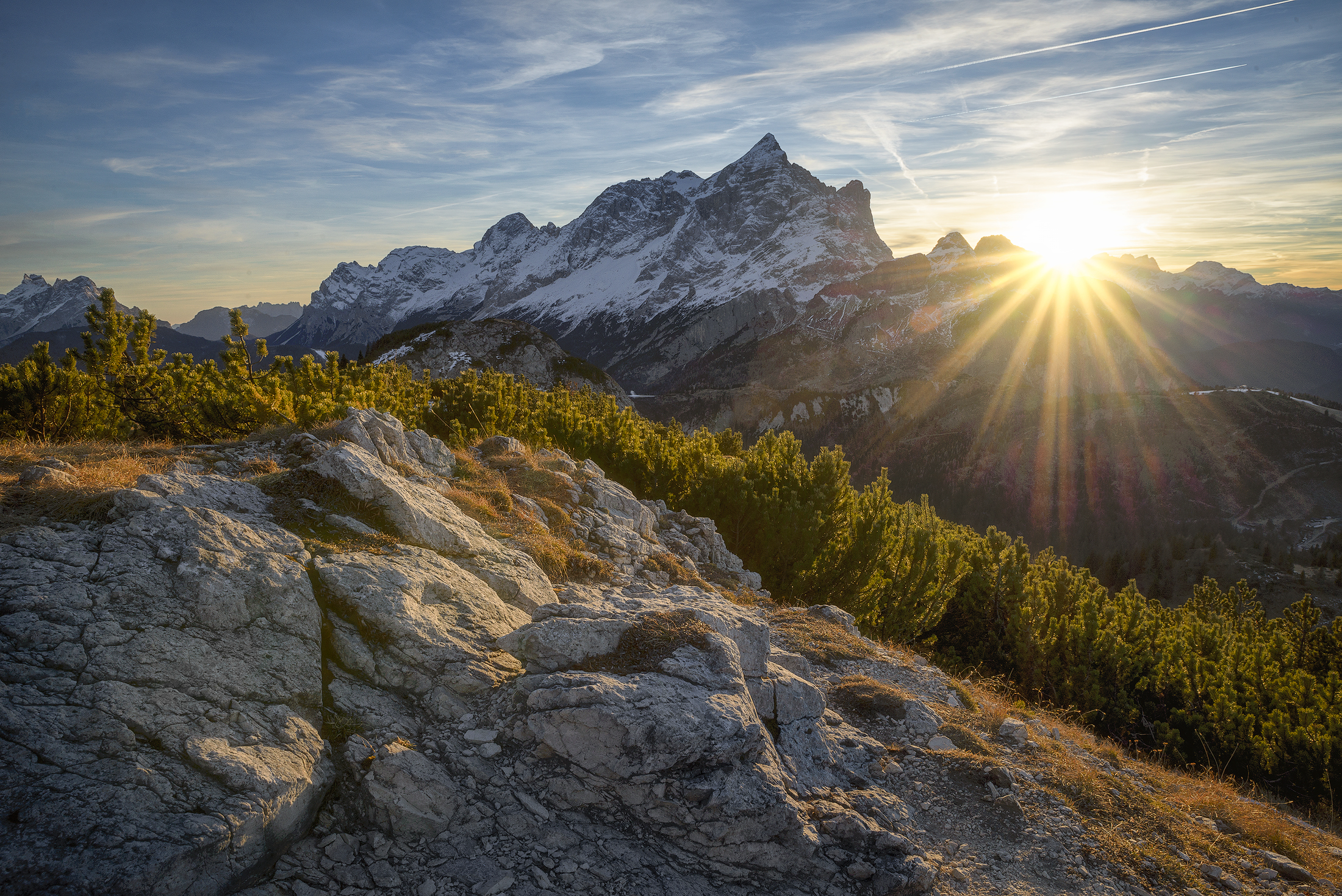 Fellowship: 9:45 am
Morning Service: 10:00 am
Nursery/Children's Church is provided during the morning service following prayer and praise time.
S.O.s
Each Wednesday from 3:00 to 5:00 in the Annex. Grade K - 5. Games, snacks, songs, and a Bible lesson. Do you want to be one of God's All-Star Champions?
Women's Bible Study
Praying for Your Adult Children: We meet once a month on Sunday afternoon. Contact us for more information!
Youth Group
The CLC Youth Group meets on Wednesdays at 7:00pm in the annex. Dinner is provided. For more information please feel free to contact us!